Dive deep into the latest industry trends, e-Books, event guides, webinars, and more with our team of leading experts.
All event professionals know that creating a showstopping event requires a team of organized experts with the ability to see the event from both a creative and logistic standpoint. This customizable checklist makes it easy to compartmentalize all aspects of your event, hassle free.
The eShow event brief is designed to simplify.
Our e-Books are designed to act as a digital guide to all things event. Learn effective management strategies, increase event ROI, utilize engagement tools, and so much more.
Unlock your potential with industry leading advice. We're waiting for you.
Benefit from first-hand discussions with eShow experts and industry guests. Be one of the first to know about the latest event trends, sourcing strategies, and discover ways to catapult growth.
We offer immersive hands-on learning at the touch of a button. Enjoy a more personalized experience.
The All-Encompassing Event Checklist
When it comes to planning a memorable event, the last thing you want is to be surprised. Imagine if you could establish a comprehensive framework that drives you and your team from start to finish, leaving no stone unturned.
This event brief is designed to guide you and your team in creating an event that leaves no box unchecked. Customize this template to fit your next virtual, hybrid, or in-person event.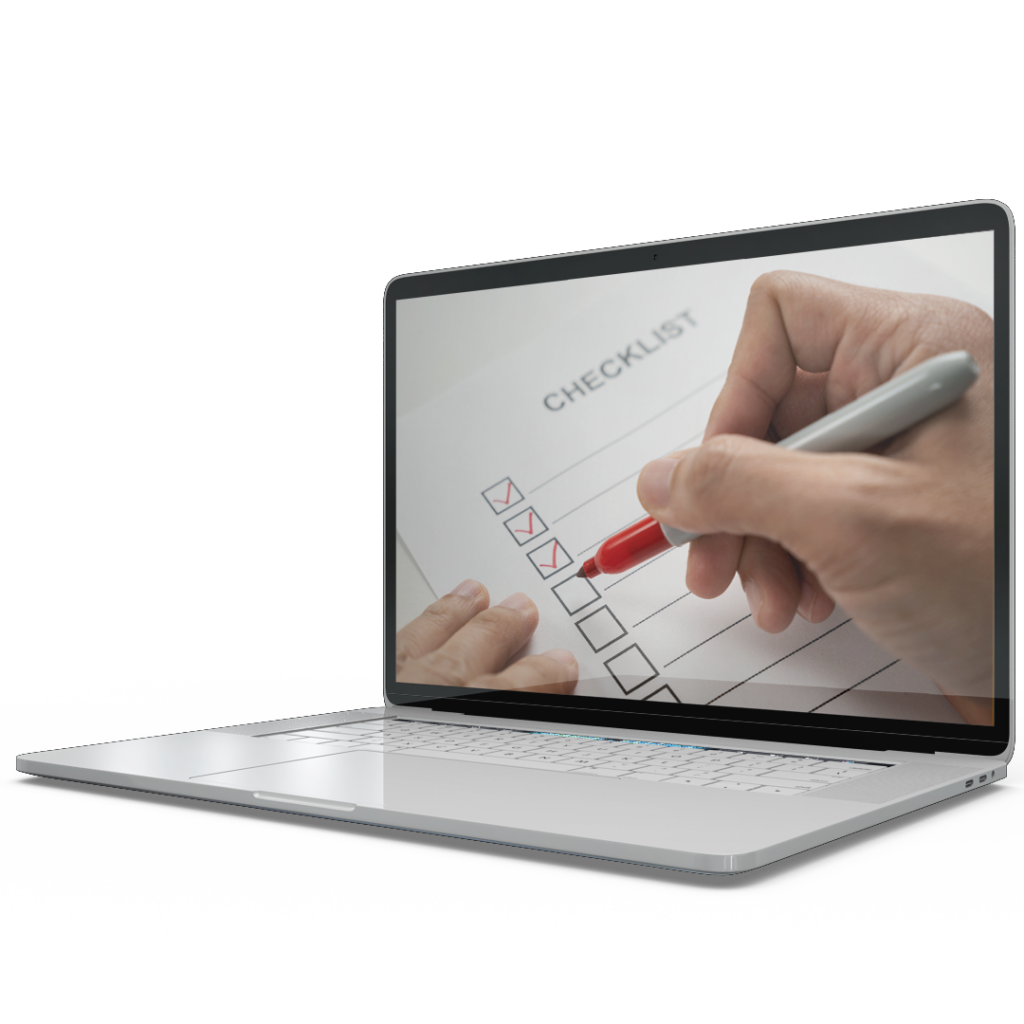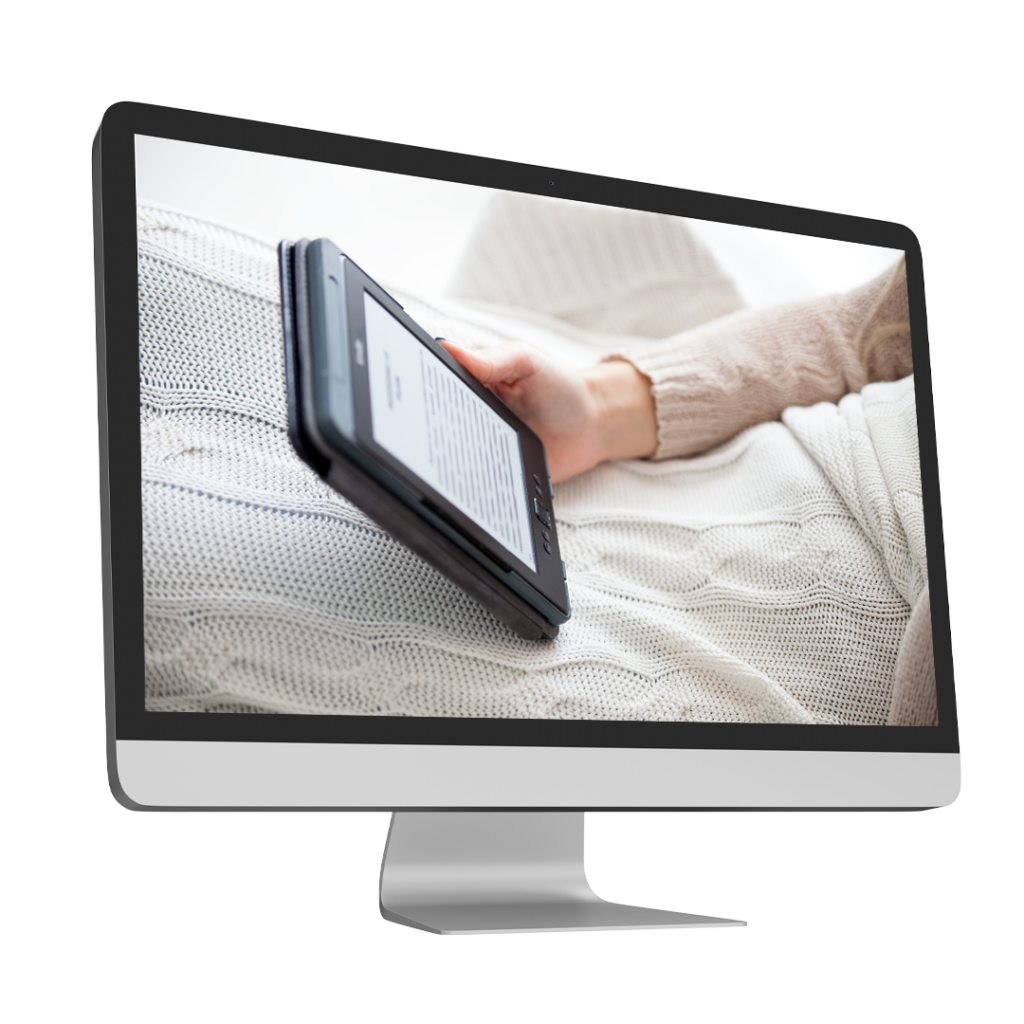 Our downloadable e-Book provides instantaneous coverage on topics to help propel growth from all different angles. Enhance your customer relationships, improve lead generation, boost brand awareness, and more. 
Our experts are committed to bringing you specialized field knowledge at your disposal. We value the power of education and want to share our insights with you.
Our webinar series is designed to discuss event management topics and concerns, hear from  industry experts, and discuss relevant tools and processes to ensure success.
Access webinars at your own discretion and transform the way you learn. Reimagine the possibilities of growth.