Streamline Event Registration
Capitalize on Attendee Organization​
Bringing
everyone together
with advanced online and onsite solutions
Your smart solution to attendee retention
Enhanced Registration Capabilities
Begin your attendee journey on the right foot, by processing registration through the industry's leading management system.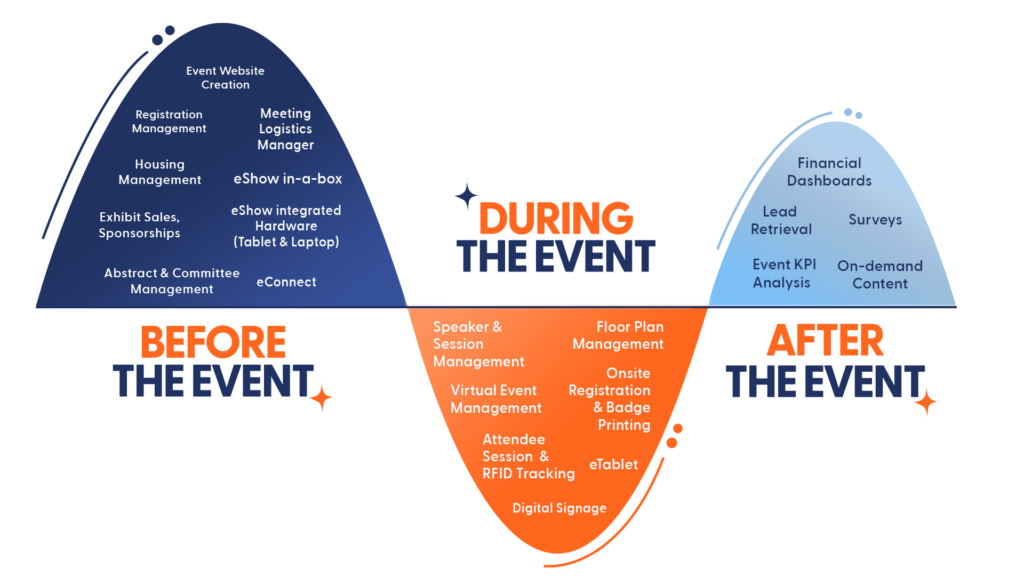 Your portal to integrated experiences
Advanced Online Registration​
Build a registration hub with eShow that does it all: data collection; dynamic forms; proper authentications; tiered pricing; secure financial transactions; a two-way flow of information, and more.
Add Custom Line Items to cater to your audience and event needs
presenting a seamless face to your event
Let us help you execute your registration process flawlessly. With onsite support and training, we will never leave you hanging.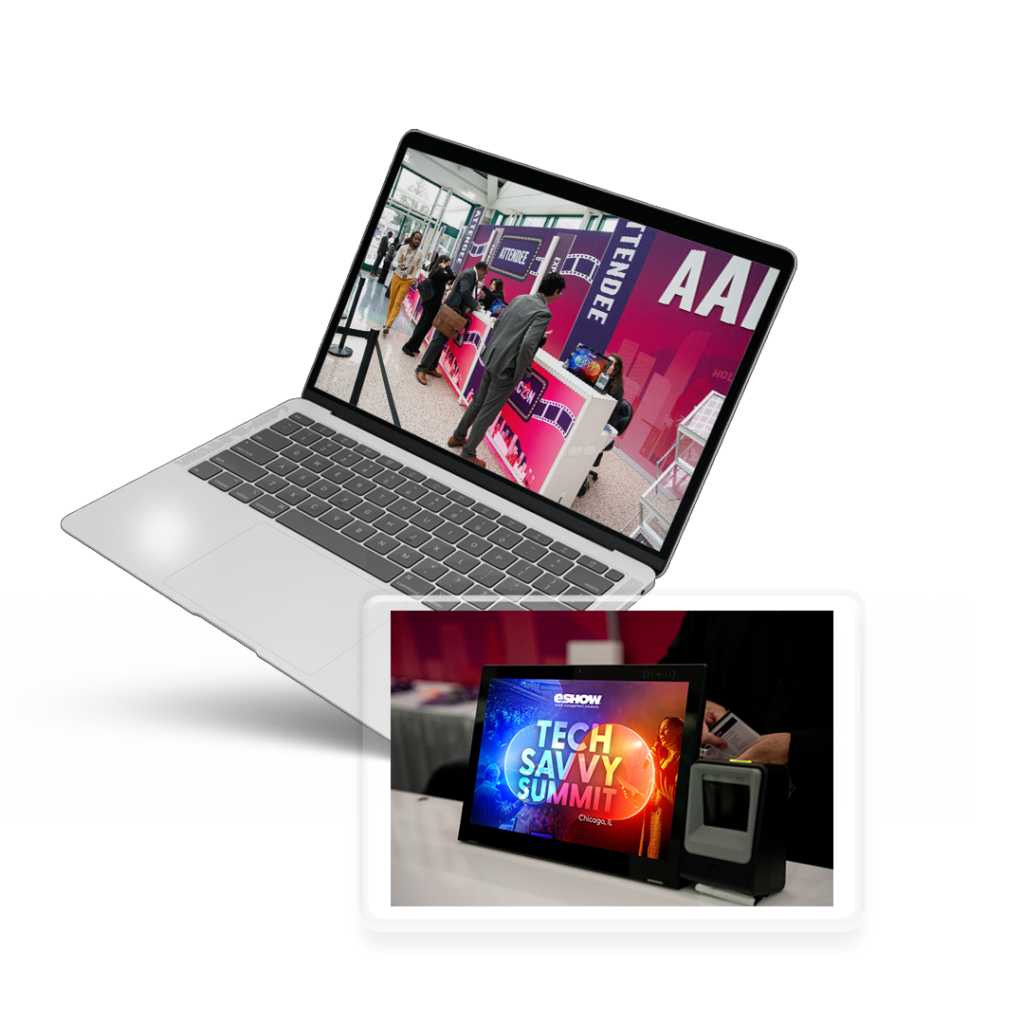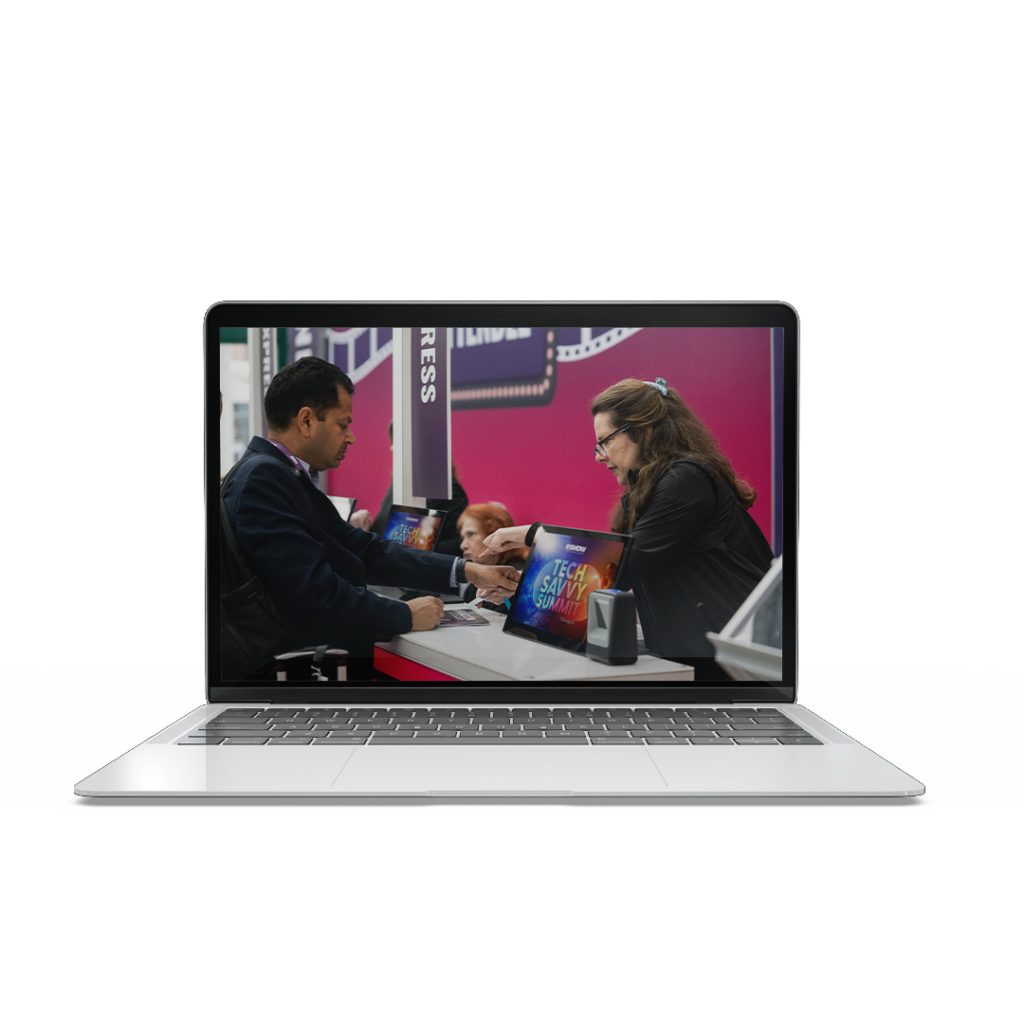 Allowing your event guests to control and access information before, during or after the event, freeing your event management team from administrative burdens.
Add, change or update itineraries

Cancellation and refund requests

View and Print Certificates

Group Management
Offer your attendees a polished registration experience and take advantage of our extensive menu of badge and ticketing options.
Sheet-fed Laser Printers (badges up to 8×10)
Roll-fed Thermal Printers 
Plastic badges
RFID and NFC tracking solutions
Encrypted BarCode/QR Code
Registration type identification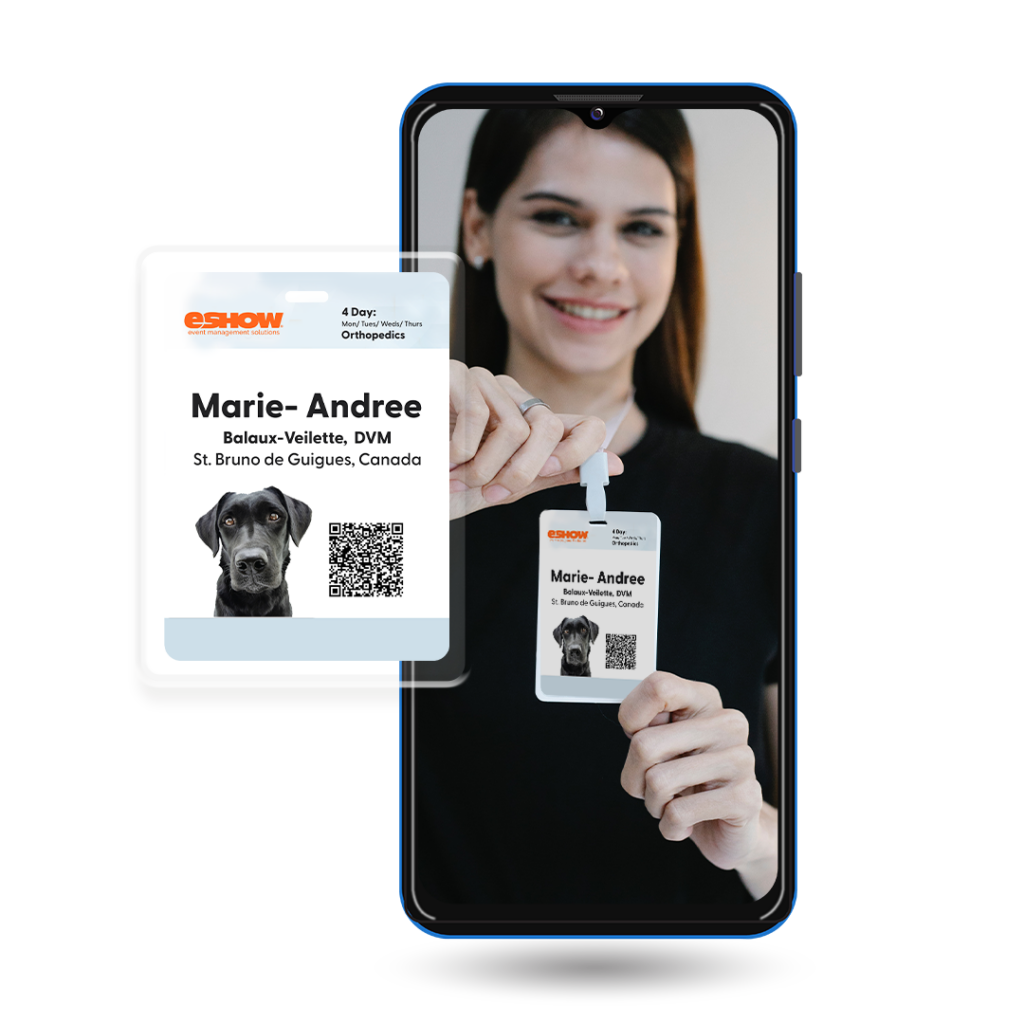 eliminate attrition risks
Housing & travel Management
By integrating Housing Management in your registration form, you provide a one-stop-shop solution for attendees, exhibitors and speakers. For show managers, track your rooms blocks, attrition levels, and e-blast functions to maintain quality control.
Need a way to put a professional digital face and smart functionality for smaller meetings or events? Consider eReg. It is a do-it-yourself registration platform used to create an event website with elevated functionality.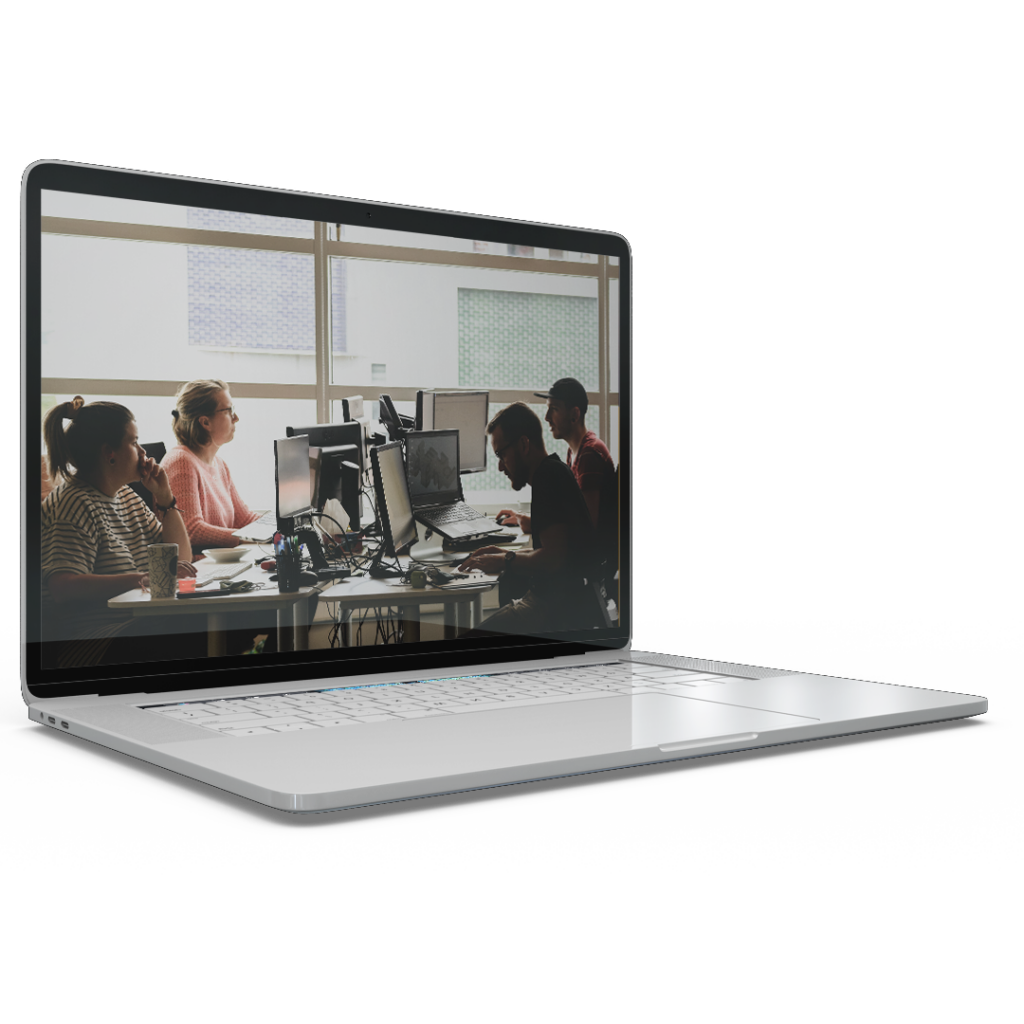 We offer the highest level of customer service on both our data entry and call center teams. Our troubleshooting agents are highly qualified in eShow products and services, as well as event management responsibilities to help resolve attendee calls. 
Data entry is also provided for reconciliations, processing of refunds, substitutions, cancellations and incomplete forms.
Redefine registration with our Full Color Graphic Express Kiosk, Tablet Top Sponsorship, and CE Station Printing. The eTablet is a self-service event management solution designed to merge all of your event tools under one centralized hub.Take advantage of eShow's fully integrated eTablet developed by our internal team of experts.
Don't miss out on added features coming soon like Room Signage and Exhibitor Packages. Enjoy our refined experience with user friendly tools and solutions. You are in good hands. Get in touch with us today to learn more.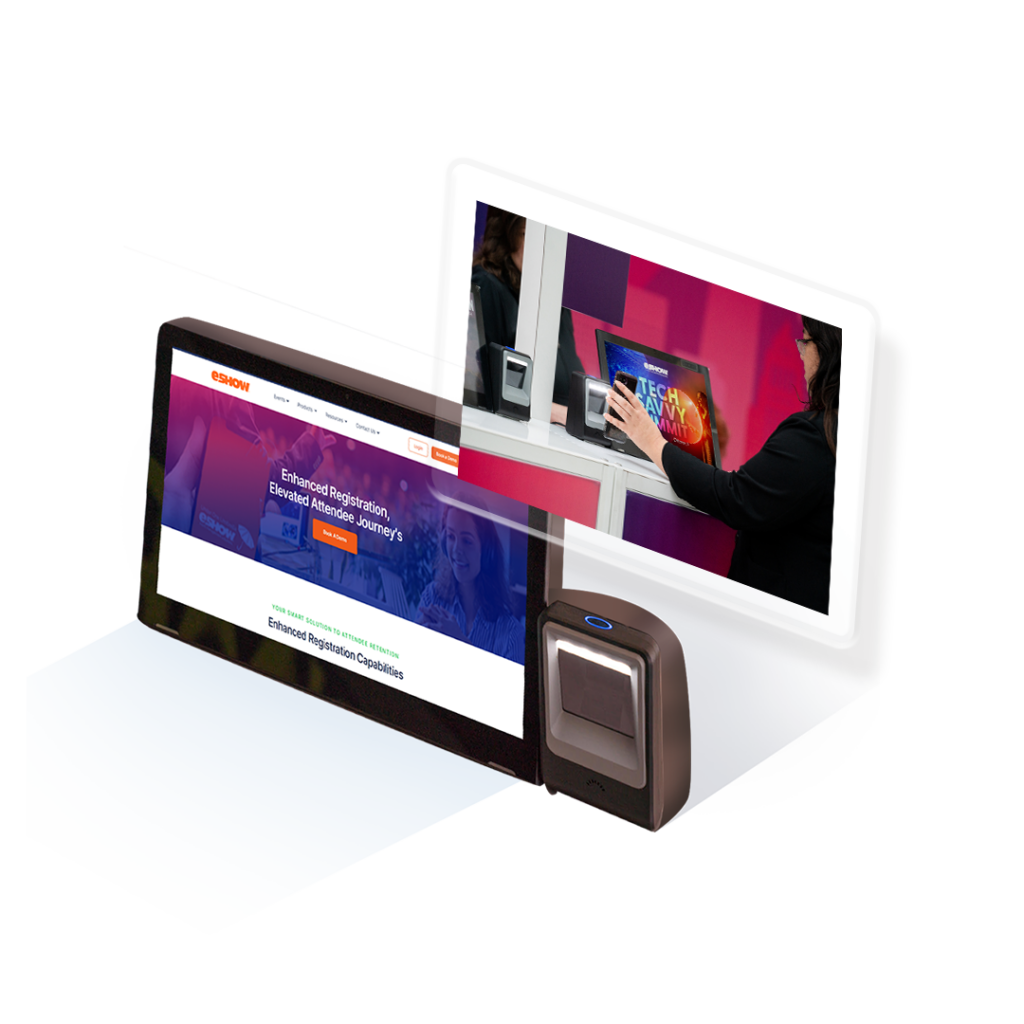 In addition to customizable registration options, our clients can use eShow products and services for registration alone or add on different modules to fully customize a successful event for their attendees. 
No matter what you do, you reap the benefits of smart tools developed by an agile, experienced company stacked with event professionals.