Registration management that keeps attendees in your loop.
Discover how eShow empowers you to seamlessly process registrations online and on-site and ensure consistent and transparent communications, with minimal management.
Let's enhance your registration process.
Elevate your conferences, trade shows, and gatherings to a new level with the event suite designed for every aspect of management. Our registration management system helps you start your events the right way, with easy-to-use, logic driven systems for online and in-person events.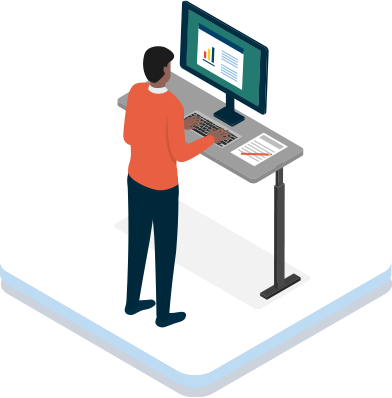 Design and build an online registration hub that's branded for your organization
Provide full-service registration stations throughout your in-person event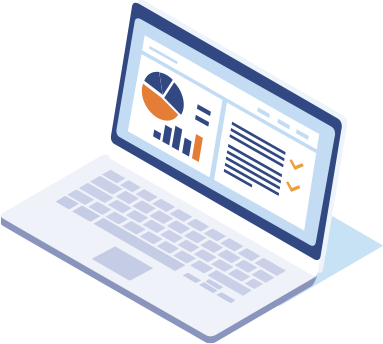 Add amenities like housing and session management into your registration process
Create an easy-to-launch registration system and event website in minutes
"In case I haven't mentioned this before, we really like Eshow. Everything is very simple to learn and intuitive. That's really important for us. We appreciate the assistance but also like that we have access to make some adjustments as needed on our own."
"This was our first virtual conference, and the eShow staff guided us through from start to finish. They were on hand before, during, and after the conference, and were with us in every [online] session to help. I was especially impressed with their immediate and effective responses during all phases of the process."
"Our attendees have attended hundreds of virtual event over the last year and a half of the pandemic and we have had multiple attendees say that OURS was the BEST one that they attended. Sure, some of it has something to do with our planning but the most important part is the eShow Platform itself; it creates a wonderful product for our association."
"The team at eShow was ALWAYS responsive and easy to work with. Can't recommend them enough! We moved from a homegrown system to a professionally developed event registration system. We moved from long lines onsite at our annual convention to people getting their badges in UNDER ONE MINUTE. I was amazed especially since our convention was 4,000 people."
Say hello to fair and transparent pricing with personally customized solutions. eShow in a box is a self managed onsite registration and badge printing solution for events with 1000 attendees or less. Carefully crafted with eShow admin access, onsite registration management, and express registration capabilities.