Experience the Umbrella effect
Learn more about our
event management master suite.
built by event professionals,
for event professionals
Tap Into A Powerful Engine That No Single-Function Supplier Can Match
Let our all-in-one event management suite
alleviate
your biggest of planning pain points, and
elevate
your live, virtual, and hybrid events.
Reduce your event technology stack and complete your show management tasks once. Let our event management suite of products do its magic of integration, persistency and data organization.
your mission is our mission
We Put
You
In The Driver's Seat
We are dedicated to building a partnership that provides a holistic solution to achieve your overarching missions and goals. 
Together with purposeful tech and expert event execution, we will create, catapult, and connect your events to new heights.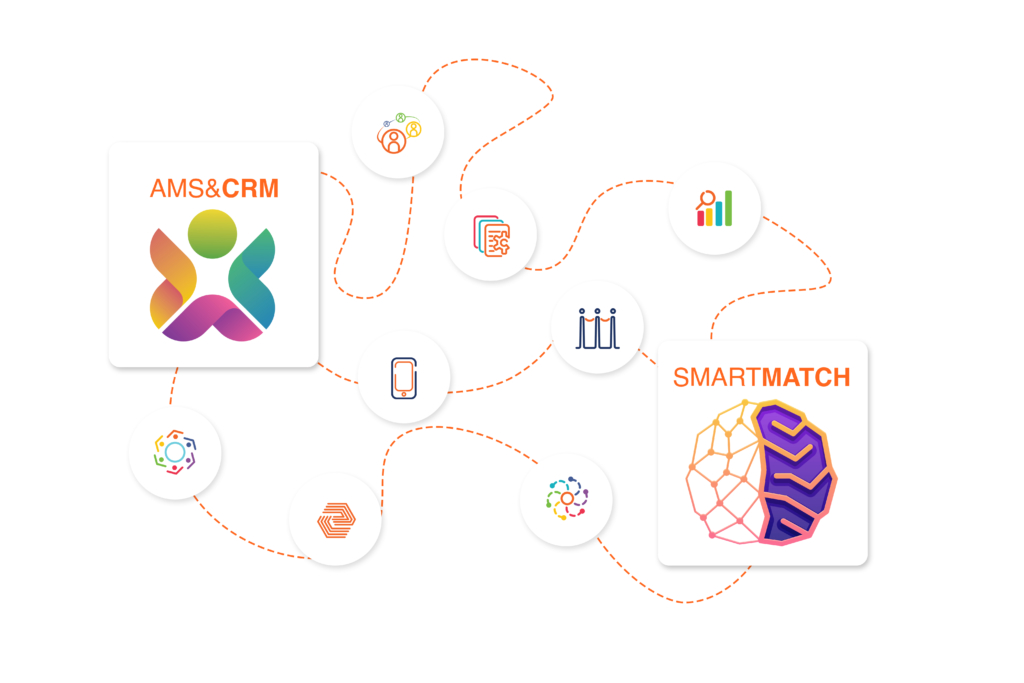 with cohesion, smart tools, and support.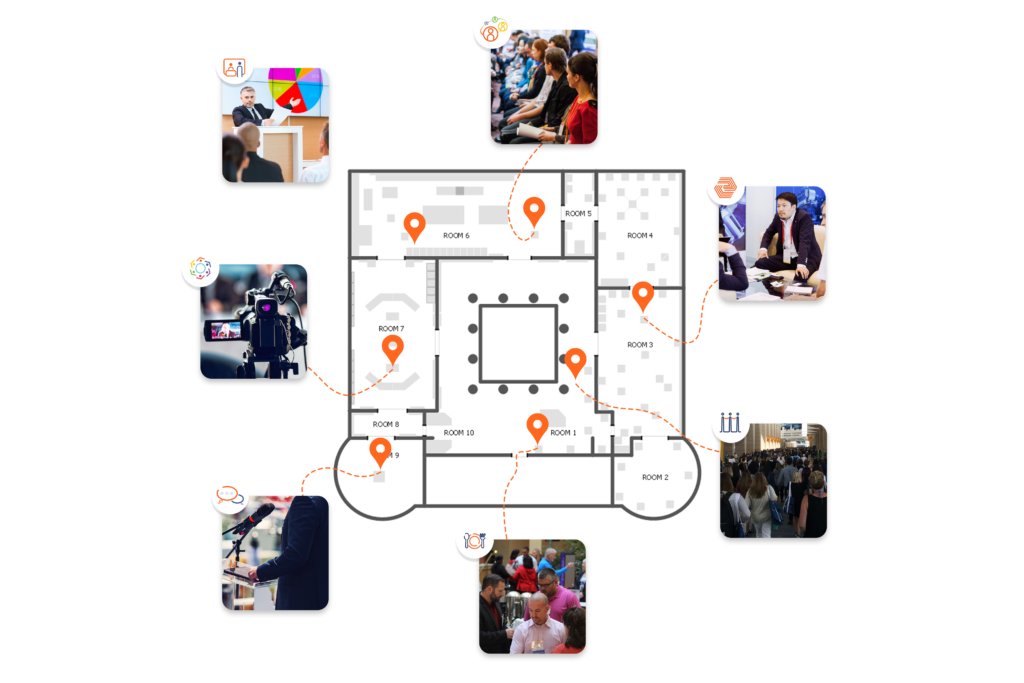 with information, integration, and intention.
with power, purpose and impact.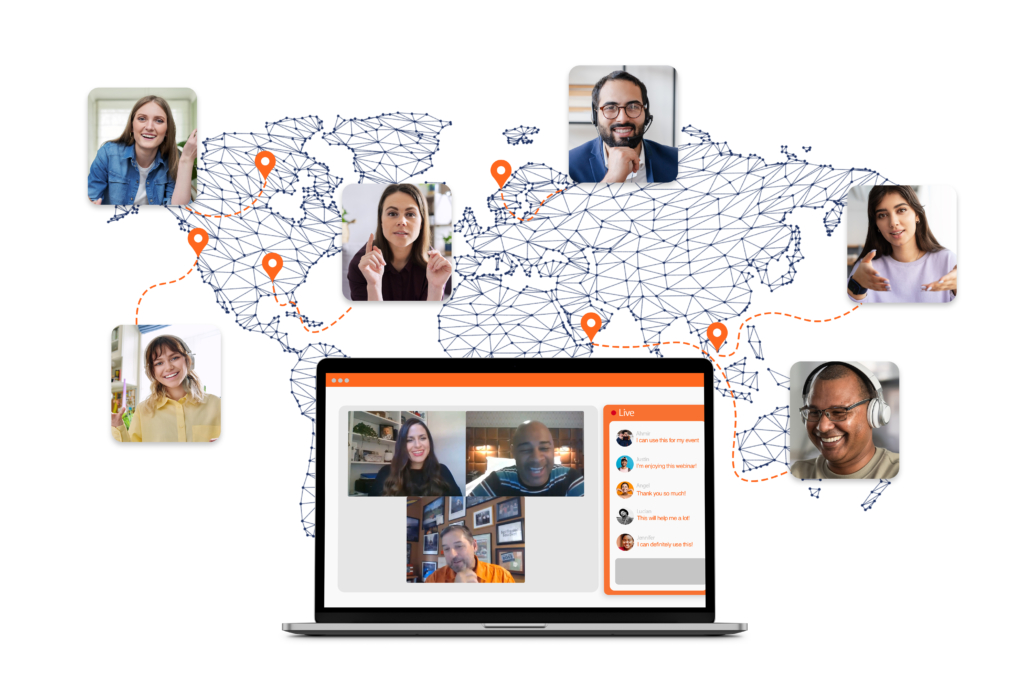 We've been digital since 1996.
This isn't new for us.
Association, tradeshow and conference leaders worldwide trust eShow to offer a fully customizable, reliable and comprehensive event suite to ensure success, regardless of your event delivery method.
From registration, to speaker management, vendor coordination, exhibitor service centers, badge printing and so much more. Develop a comprehensive plan to ensure everything is accounted for and tracked in one seamless system.
Through innovative integrations, holistic data reporting, and attendee engagement products, eShow  products work together to create the perfect Hybrid Event experience. 
With the ability to connect webinars and live event audiences to stream to your worldwide audience, we provide reliable solutions for the most important programs.
A digital interface strategically created to connect with those important to your mission, worldwide. It is built to focus on every step in the attendee journey, exhibitor experience and sponsorship success. With an immersive and fully-customizable VR Venue, no one is left behind. We have our sights on the Metaverse and the 3D future of events, so you are destined to be impressed.
proudly Worked with these awesome organizations
We've helped thousands of events succeed
Associations, Higher-Education, Medical Trainings to Tradeshows
LifeSpan 2021 Annual Conference, held in Ocean City, Maryland, September 28-October 1 was a successful and safe event. I would like to extend my thanks to Lisa Alicea and the team at eShow for a wonderful website, exhibit and education/speaker management. The team was supportive and responsive and helped ease the pains of being one of the first groups to kick off in person conference. Thanks again for all your assistance and always being willing to make updates and changes.
"I love working with eShow because all of the personnel are so easy to work with and very responsive to questions and concerns. I love how much easy conference management has become since we started with eShow and I look forward to a full in-person meeting in 2022 and the opportunity to work more with eShow and fully utilize all of the module capabilities."
Eshow helped save me time and money for my last planned event. Event coordinating can not only be very time consuming but extremely chaotic! This software helps plan and store everything so you don't have to! It truly takes all the hassle and troubles away. Thank you eshow for creating such a fantastic software!
"This was our first virtual conference, and the eShow staff guided us through from start to finish. They were on hand before, during, and after the conference, and were with us in every [online] session to help. I was especially impressed with their immediate and effective responses during all phases of the process."
The team at eShow was ALWAYS responsive and easy to work with. Can't recommend them enough! We moved from a homegrown system to a professionally developed event registration system. We moved from long lines onsite at our annual convention to people getting their badges in UNDER ONE MINUTE. I was amazed especially since our convention was 4,000 people.
"Our attendees have attended hundreds of virtual event over the last year and a half of the pandemic and we have had multiple attendees say that OURS was the BEST one that they attended. Sure, some of it has something to do with our planning but the most important part is the eShow Platform itself; it creates a wonderful product for our association."
Customer satisfaction Rate
You are only as good as the event management suite you are using.  Let's get started today, and elevate your events of tomorrow.