eShow Digest
For Event Professionals, By Event Professionals
Let's face it. We are obsessed with events.
Anything events. From preliminary event preparation stages to event registration. We love addressing changes and enhancements with events management solutions, data analytics and the tools needed to help our clients be successful. In our blog series, we talk about the most recent event news, updates, tips and tricks to elevate your next production.
Subscribe to eShow Digest to always keep your finger on the pulse of the events industry!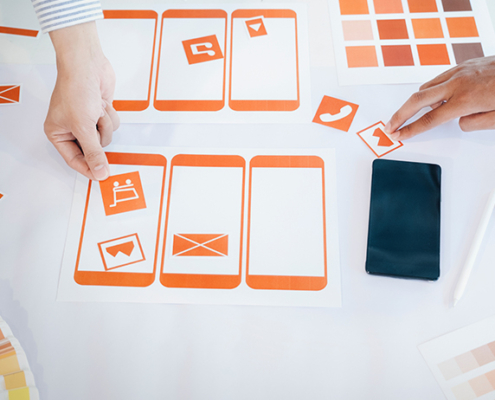 As an event planner, you must be on the lookout for ways to improve the event experience and ensure that your attendees make the most of their interaction. In the modern era, this means that you need to embrace the concept of artificial intelligence…
https://goeshow.com/wp-content/uploads/2022/05/Blog-Image-19052022-2-v1.jpg
462
700
Lynsey Riffle
/wp-content/uploads/2021/05/eShow_logo2-300x109.png
Lynsey Riffle
2022-05-24 12:13:00
2022-05-19 15:06:58
Why AI Is Increasingly Important for Event Planning and Management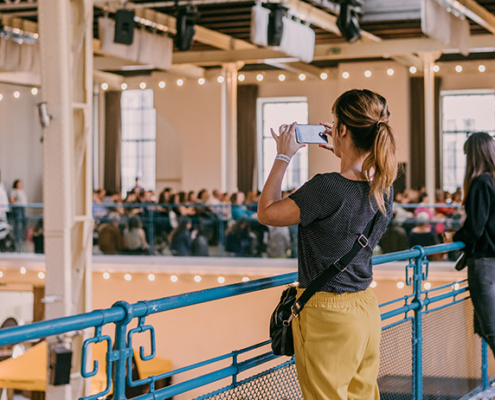 When the effects of the pandemic first became evident, some people were quick to predict the demise of the event industry. People simply wouldn't want to meet each other face to face anymore in this "new world," they hypothesized. Every type…
https://goeshow.com/wp-content/uploads/2022/05/Blog-Image-19052022-1-v1.jpg
462
700
Louis Zabala
/wp-content/uploads/2021/05/eShow_logo2-300x109.png
Louis Zabala
2022-05-20 11:50:00
2022-05-19 15:06:20
How to Go Rogue with Your Venue Choice to Make the Attendee Experience Special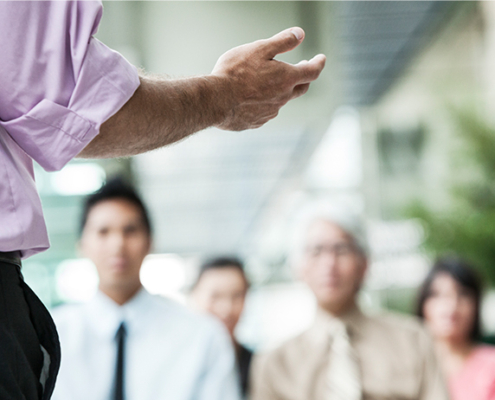 While hybrid events provide much-needed flexibility in an uncertain world, they've also created a new challenge for event planners and organizers. Now that attendees have the option of enjoying events from the comfort of their homes, planners…
https://goeshow.com/wp-content/uploads/2022/05/blog-resize-22042022-1.jpg
462
700
Lynsey Riffle
/wp-content/uploads/2021/05/eShow_logo2-300x109.png
Lynsey Riffle
2022-05-06 15:59:00
2022-05-12 16:05:08
Market Small Events as Micro-Experiences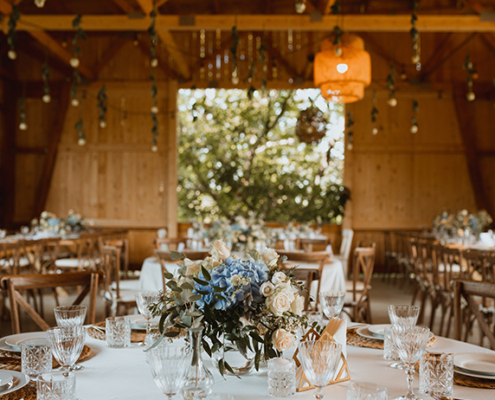 While many attendees are thrilled to be heading out to in-person events again, before you know it, they'll also be sick to death of the same-old stuff. Conventional venues are still appropriate for certain types of events, but if you don't…
https://goeshow.com/wp-content/uploads/2022/05/blog-resize-22042022-2.jpg
462
700
Cris
/wp-content/uploads/2021/05/eShow_logo2-300x109.png
Cris
2022-04-29 11:07:00
2022-05-12 16:04:37
Unconventional Spaces To Make For Memorable Event Venues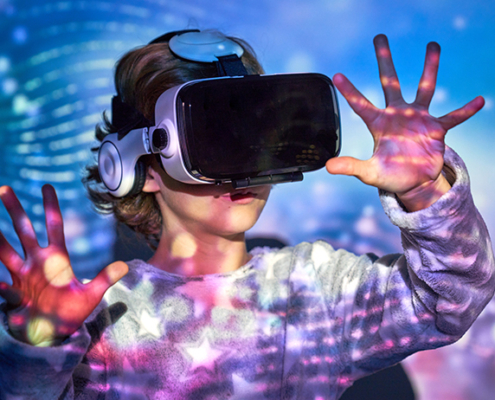 As a tike, did you own a book that had (in addition to brightly colored images) little patches of wool-like fabric incorporated into the animal images, images that you could scratch and sniff, and buttons that made squeak or chime sounds when…
https://goeshow.com/wp-content/uploads/2022/04/blog-resize-25032022.jpg
462
700
Lynsey Riffle
/wp-content/uploads/2021/05/eShow_logo2-300x109.png
Lynsey Riffle
2022-04-14 16:02:21
2022-05-11 10:09:47
Delight Your Audience With a Multi-Sensory Event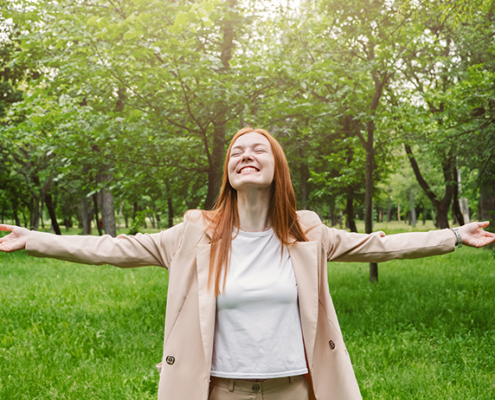 As an event planner, you've got to wear many hats. You need to be practical but creative, assertive but also compassionate. In fact, you need to be both left-brained and right-brained, even though conventional thinking says that you should…
https://goeshow.com/wp-content/uploads/2022/04/blog-resize-29032022.jpg
462
700
Cris
/wp-content/uploads/2021/05/eShow_logo2-300x109.png
Cris
2022-03-22 12:02:00
2022-05-11 10:13:54
Improve Your Event EQ: Mindfulness, Wellness and Corporate Social Responsibility (CSR)